Delicious Treats For All Diets
To place an order or get more info please send us an email and we will get back to you shortly. sylvia@simplyprima.com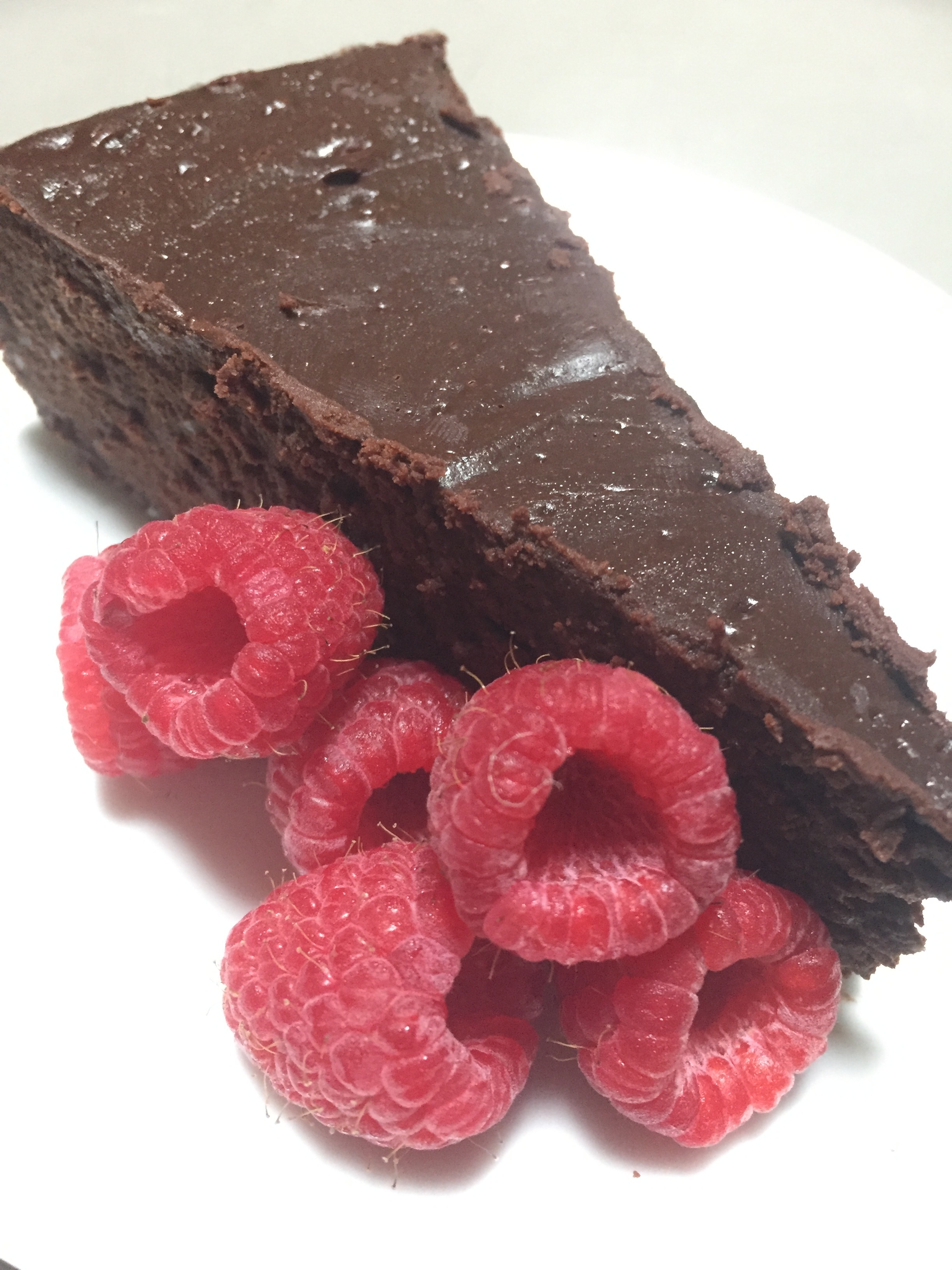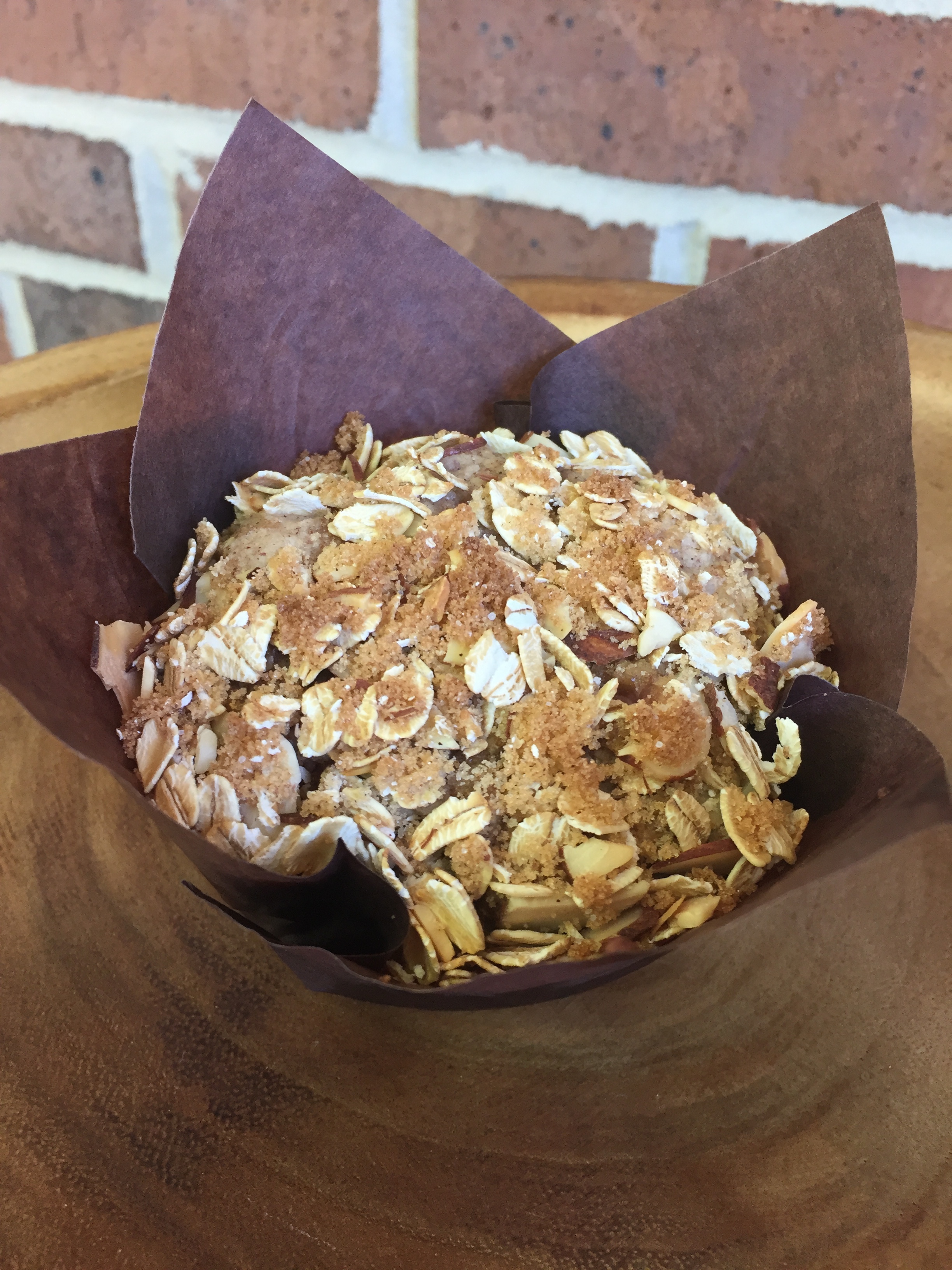 About Our Baked Goods
All of our baked goods are gluten free and can be made suitable for different allergies (nut-free, no soy, dairy free, etc). They are baked to order, never frozen, and can be delivered the same day they are made.
We have been told that our carrot cake is the best one around (that includes the gluten full cakes), and our chocolate mousse cake is so decadent, that a small slice is all you need to satisfy that sweet tooth. We also offer a variety of vegan baked goods.
Pricing and Ordering
Cake prices range between $35-$45.
Cupcakes are $36/doz, or $24/doz mini cupcakes.
Please request prices for other baked goods.
To place an order or get more info please send us an email and we will get back to you shortly. sylvia@simplyprima.com